Raj Foods
Raj Foods International is a family owned company founded in 1976 as processor and exporter of oil seeds, and spices.
With over 30 years of experience, we earned a reputation for being the renowned supplier for Indian Oil Seeds and Spices to global market.
We have a strong production and quality assurance team, who managed the art facility for the production and supply of Safe and Quality goods.
Thank you for choosing Raj Foods!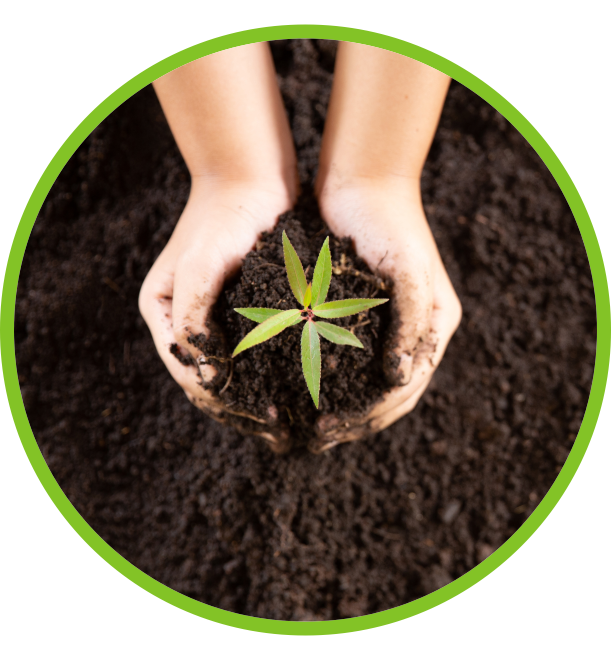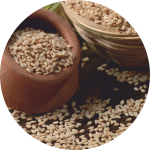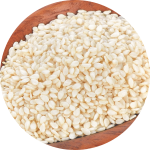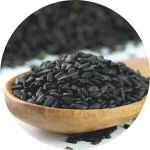 Raj Foods
Focusing on consumer trends and customer needs, our teams work diligently to provide exceptional products and customer service.
We are committed to partnering with our customers to grow their business by providing quality products at competitively priced.
Our values manifest themselves in everything that we do – from processing goods to delivering them worldwide.
Thank you for choosing Raj Foods!